CLARKE HISTORICAL LIBRARY ONLINE EXHIBITIONS
We make history meaningful.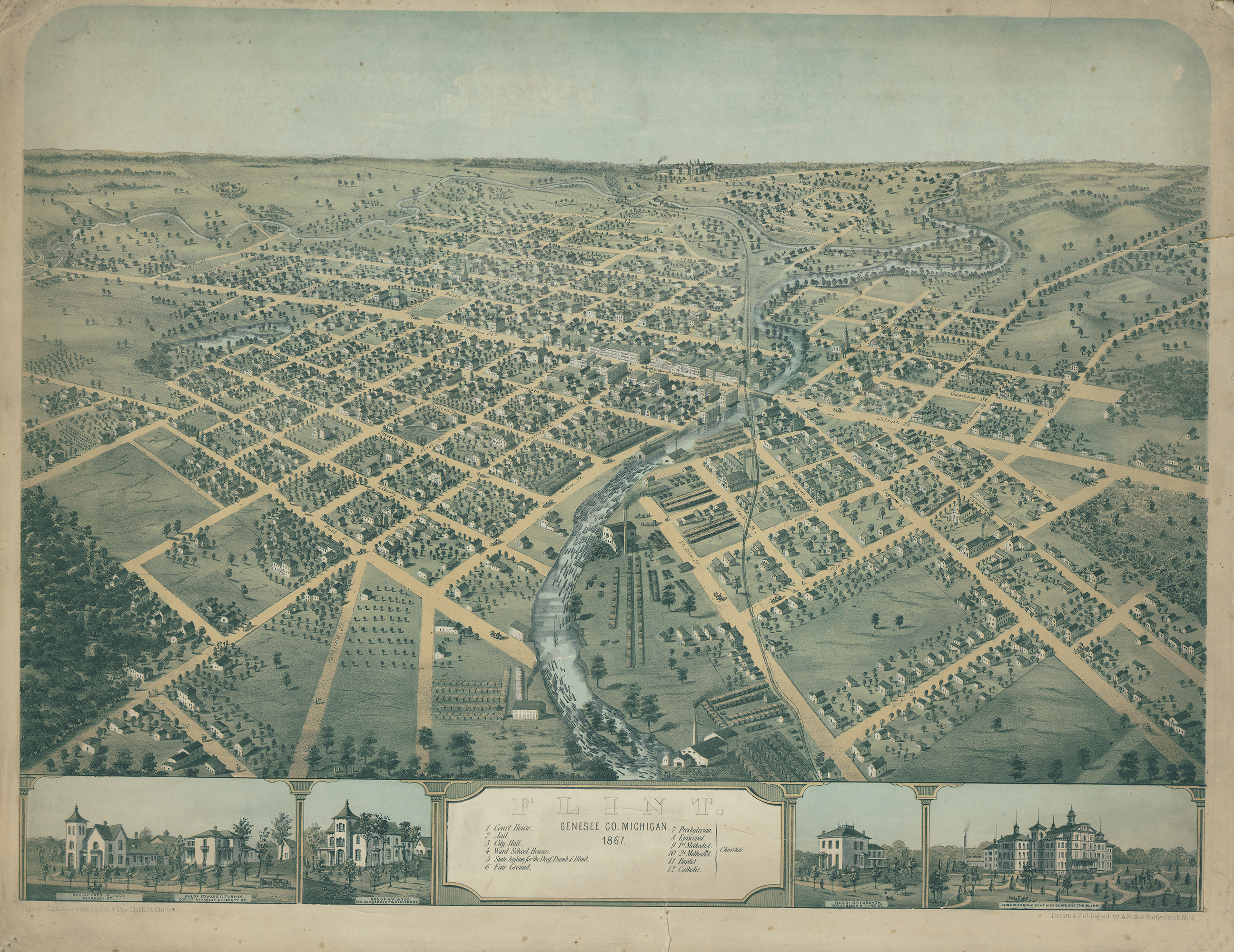 Drawing from the Clarke Historical Library's many and diverse collections, the exhibits and digital collections found on this site provide broad access to primary and original sources related to the history of Michigan and the Great Lakes region.

Some of the information found here is interpretative material originally prepared for Clarke Historical Library exhibits. Other resources were selected to be included on this site based on research done specifically to for this site. In either case, the mix of interpretation and original resource material found in this section can be extremely useful in gaining an understanding of some of the areas in which the Clarke specializes.
Browse Exhibits to explore more.


In addition to the Clarke Historical Library Online Exhibitions, you can find additional Clarke resources at: